Well done Bing! Amazing job with your recent closed escrows. Happy Clients make us Happy and we love seeing your clients so happy!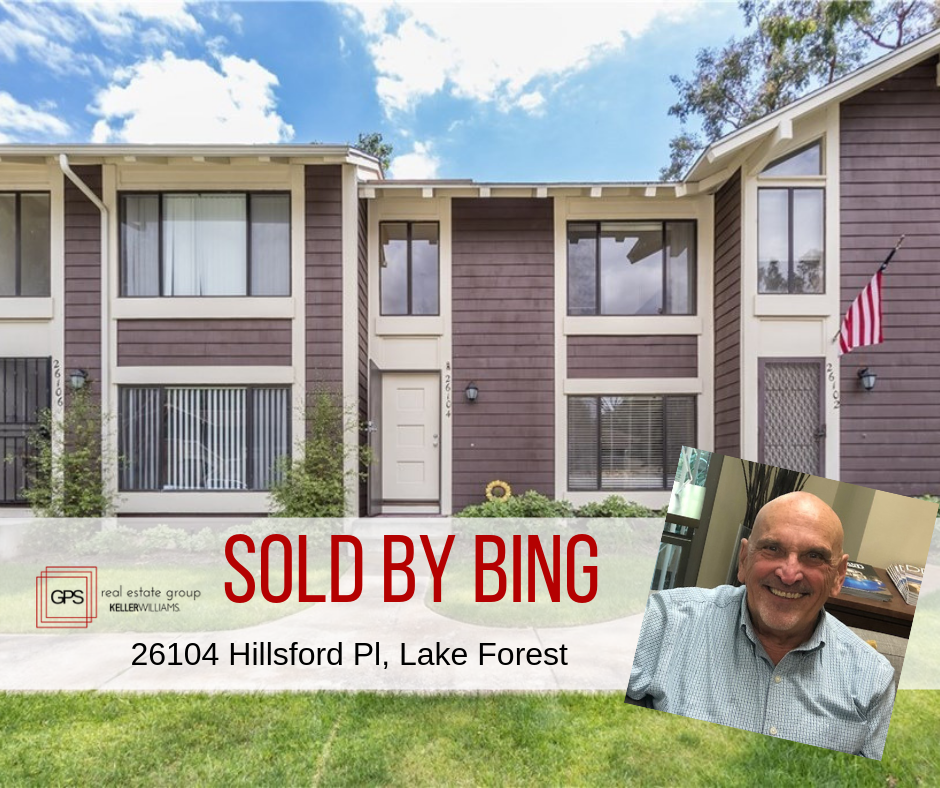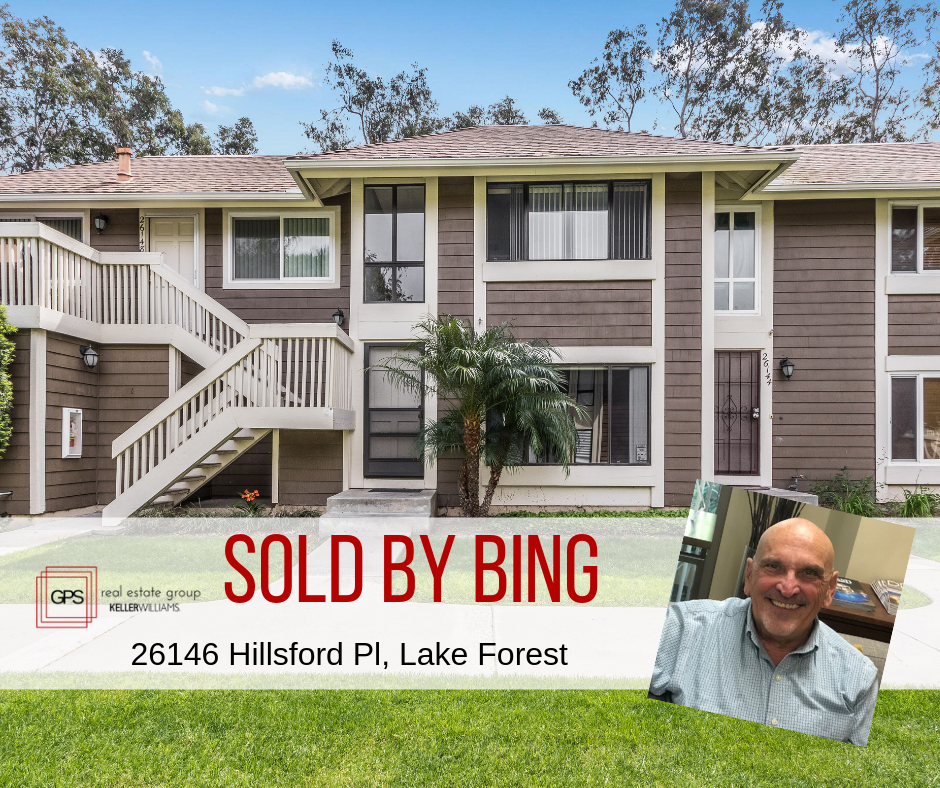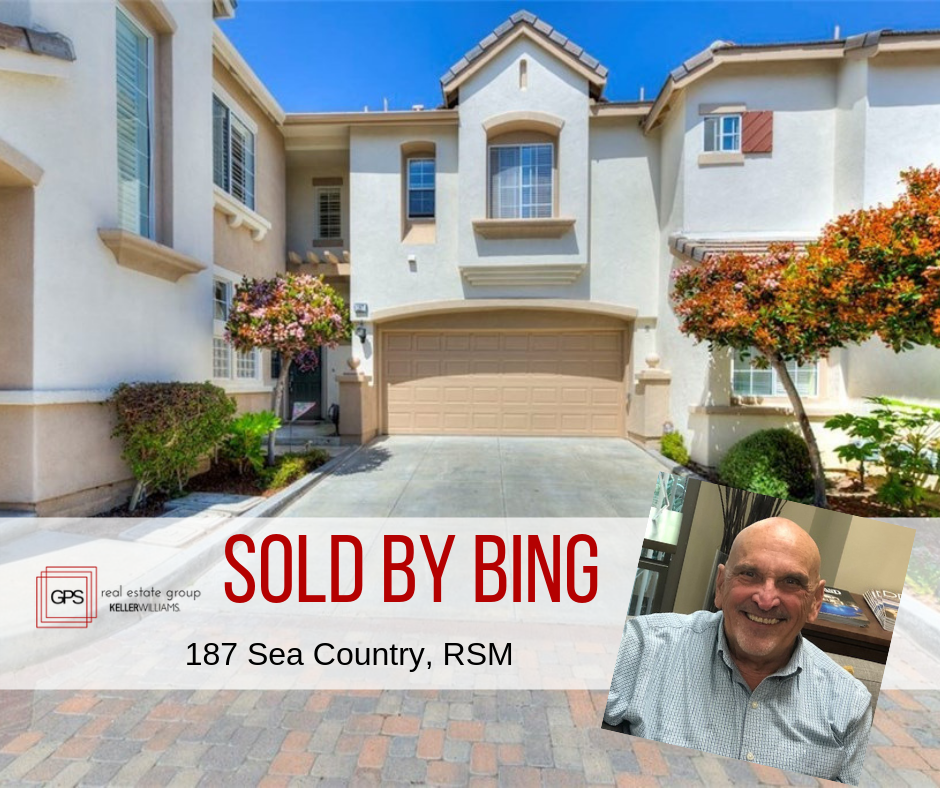 Keep up the great work! We are here to support you every step of the way.
Your sales are up 55% from 2018! Focusing on your Goals, Priorities and following the GPS strategy is helping you achieve amazing success so far in 2019.